Annual Refresher and new hire Training Class's
New Miner Training, Miners drivers and Contractors – Part 46 & 48 Surface
The proposed training schedule is intended to assist you in meeting the MSHA regulations for Part 46 and/or Part 48 Surface Training that you will need.
Contact Tammy 724-354-2410
Cell 724-388-1356 or Email: thartman@ptd.net me at your earliest convenience to confirm and get scheduled for your training and also confirm arrangements for the training facility, we are located at 9525 rt 422 west Shelocta, Pa 15774. In compliance with MSHA, and to provide a manageable classroom, we limit attendance to 25 per class.
(surface training only) Part 46 and or Part 48 / Lunch will be on your own.
MANDATORY: Class for each day (annual refresher) is the full 8 hour and (new hire) is the full 24 hour, attendees are to be on time and must stay for the entire class to be issued a 5000-23 form as proof of training. If for any reason the attendee cannot stay they will be added to the next class to finish the training subjects needed.
We will present the training in forms of (but not limited to) audio, video, class discussion, lecture, oral feedback and hand outs as needed also introduction to work environment for new miners and experienced miners. You will need to get your site specific training from your work place and have it documented as the remaining part of your training.
Please review the standards to assure your compliance. If you need assistance please refer to the MSHA web site at www.msha.gov or contact us at 724-354-2410. We look forward to working with you.
Reminder: We will need a copy of your training plan along with a letter adding us to your MSHA instructor training approval list!
Hartman Drug& Health
9525 rt 422 W Box 338 Shelocta, Pa 15774
Phone : 724-354-2410 Fax : 724-354-2412
NEED A PRICE LIST CLICK TO EMAIL US ~> Email: thartman@ptd.net
Web site: http://www.drugfreepartnership.com
MSHA TRAINING Part 46 & 48 surface only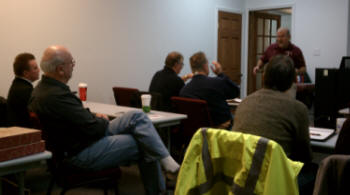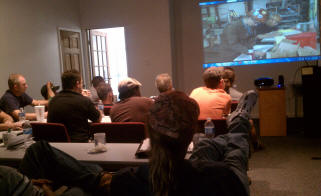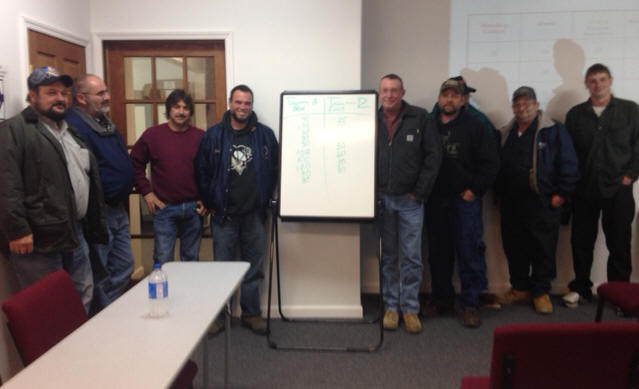 We also offer all the training videos you will ever need for your workplace compliance